Come in and enjoy the KYA Nails experience!
KYA Nails
BOOK AN
APPOINTMENT
Whether it is just a quick touch up or the full treatment our mission is to provide you with an amazing experience.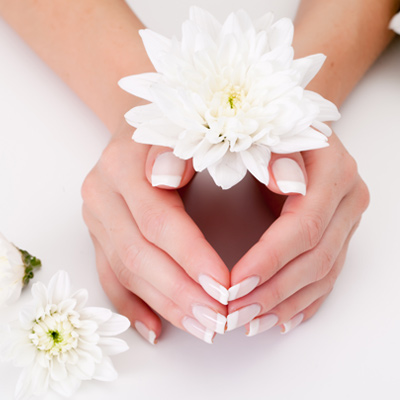 At Kya Nails we do our best to enhance the natural beauty each and everyone of our guests bring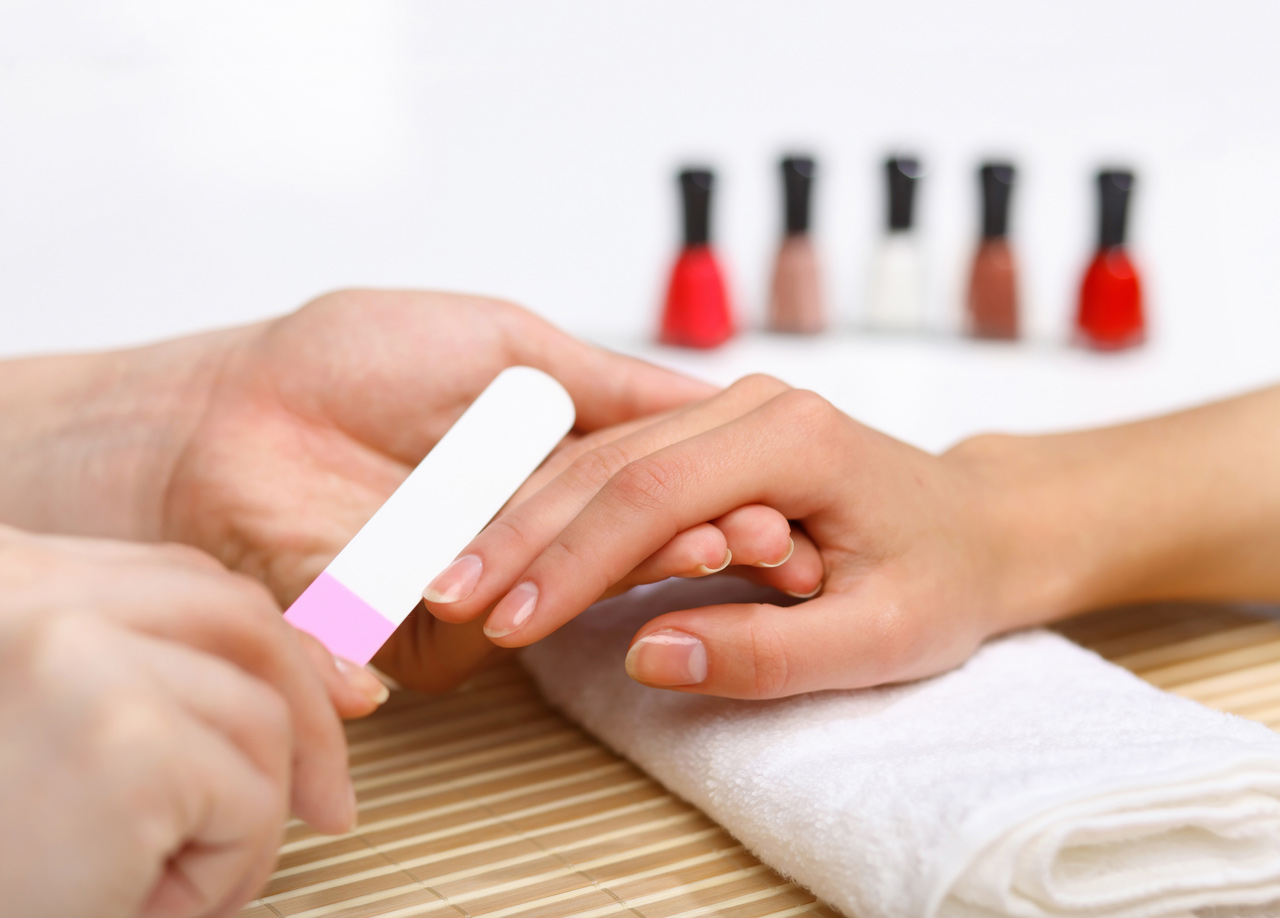 Let our technicians make your nail dreams come true. Our great attention to detail and artistic skills are second to none.
Let us care for your every need. Through our friendliness and professionalism you will be pampered!
We are pleased to offer a variety of beauty services, Combining knowledge, expertise and creative vision, we work with you to achieve your desired result. We will go the extra mile to accomplish this mission with passion, expert advice and the utmost professionalism. So sit back, shed all your worries and let us take care of all your nail and beauty needs!

We offer many nail services such as UV Gel, Acrylic, Shellac Natural, and Solar nails. With precision and expert care we will work to have your nails looking their best!

Professional Manicures and Pedicure packages available!

A wax based liquid that soothes the skin. Perfect for those looking to to soften and moisturize their hands and feet. The paraffin wax is fast acting, and drug-free.

Relax your mind as we work on your hands and feet. We promise to get rid of the day's stress!
Let our experts work on getting those stubborn hairs. We will leave you with a sharp, clean look!
Address:
Abbotsford, BC V2S 3N3
Visit us on social networks